ADVENTURE DAYS 2021 POSTPONED!
To our friends in the ADV community… Just when we thought that life was beginning to return to some normalcy, the US Forest Service and the COVID Delta variant have thrown a monkey wrench in our plans for this years edition of ADV Days! Based on a combination of COVID cancelations representing nearly 40% or our attendees and vendors PLUS a statewide closure of all National Forests along with the probability of a lengthy continuation of these closures we are postponing ADV Days until early next year! Since nearly ALL of the available riding in our area is within the National Forest the closure has a big impact on the fun factor of the event.
We know that many folks have been looking forward to attending this years event and this is certainly inconvenient for all but the uncertainty of fire restrictions plus an increasing level of concern regarding covid have created an untenable situation. Thanks in advance for your understanding!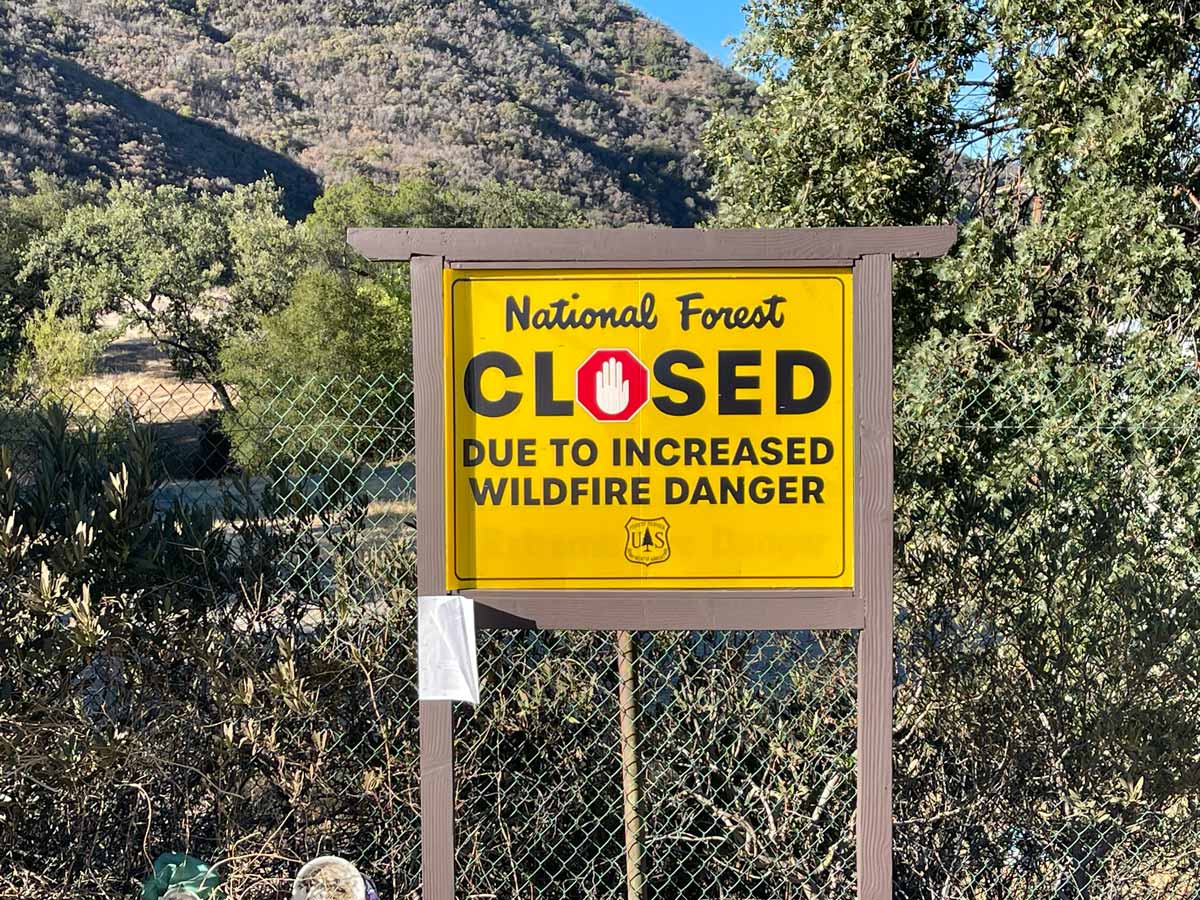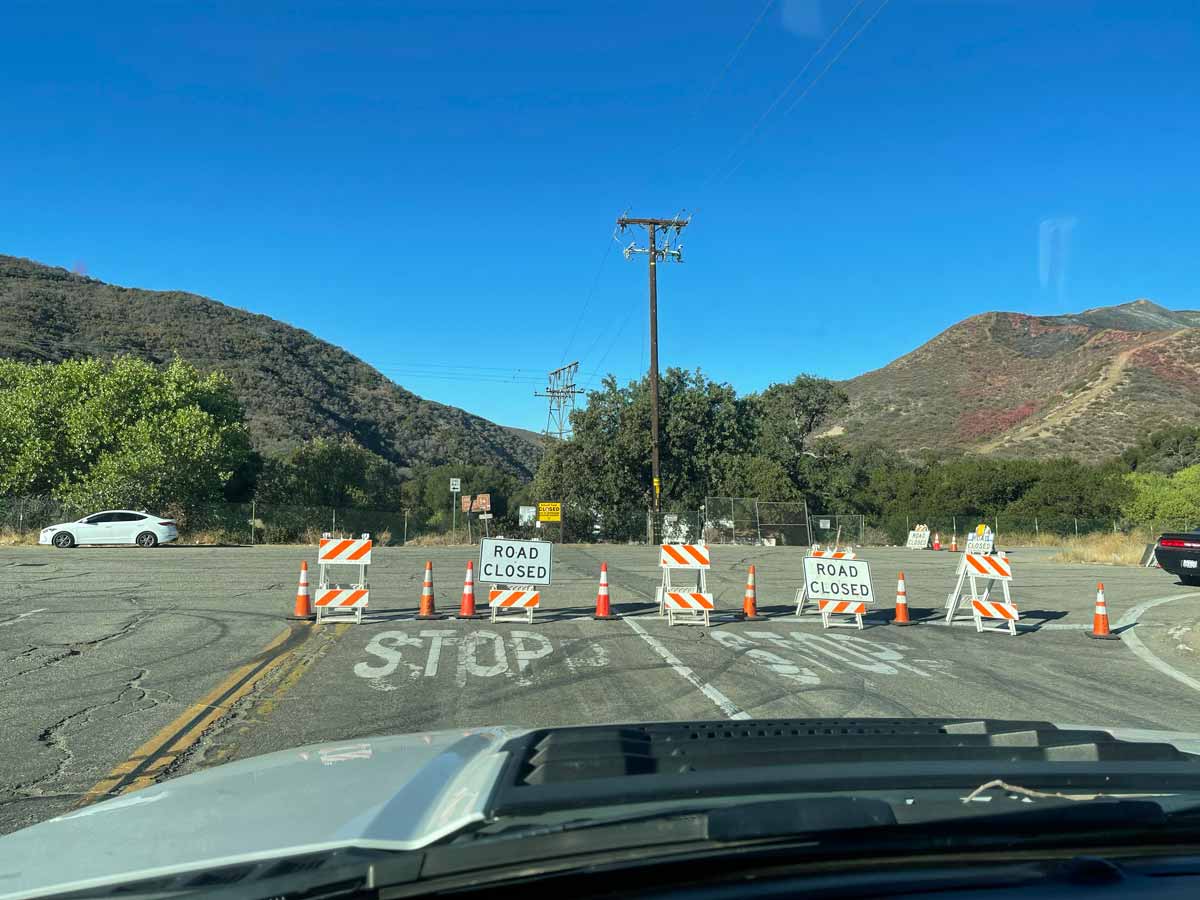 RawHyde is excited to announce Adventure Days at our Castaic, CA facility near the Mojave Desert. So what's Adventure Days? Well – it's an event from RawHyde designed to help you learn anything and everything you've ever wanted to know about Adventure Riding plus an opportunity to take some great rides, enjoy the camaraderie of a shared "Adventure" and generally have a whole bunch of fun with great people over a long weekend. The event is part Rally, Part Expo, and part Trade show!
Many companies from the Adventure Market will be present showing off their latest products (See vendor list below) and there will be a strong focus on education and knowledge, we'll be hosting GPS seminars, suspension and bike set up classes, tire changing & bead breaking clinics, off road riding clinics, packing clinics, etc. Our friends from Klim will host a detailed class on how today's high tech riding suits repel water, protect you… and keep you comfortable at the same time. There will be clinics or classes on every imaginable topic. The list of classes and clinics is growing continuously.
There will also be daily rides - some will be guided others will be self -guided via GPS tracks which will be provided for you.
We'll have evening entertainment including live music and a sneak preview of the highly anticipated Expedition 65 movie which is an epic travelogue about an adventure ride that went from jungles of Colombia to the top of the Andes at nearly 17,000 feet elevation and on Ushuaia, Argentina. 10,000 miles of adventure over a two month period in late 2016.
But wait… there's more! On top of all the classes, clinics and fun; all your food, beverages, camping, guided rides etc. are all included too… as well as a *souvenir shirt.
So – the bottom line is this: If you're serious (or curious) about Adventure Riding; this is an excellent opportunity to both experience and learn about everything related to our world. Three days of fun, learning, and excitement at our Castaic, CA facility near the Mojave Desert.
Adventure Days

Classes and Clinics:
Classes
Field Diagnosis of Motorcycle Problems:
Using a small handheld tool called the GS 911. This slick device pairs with a mobile phone, tablet or laptop and can tell you nearly anything and everything that's wrong with your motorcycle. Also allows you to reset "faults" and get back on the road in many cases. (30 minute class)
GPS Basics For Off-road Riding:
Many folks have a GPS... few learn to use it properly. This class teaches the top 4 critical uses of a GPS. Learn the difference between routes and tracks, learn how to tell people where you are using the format of degrees, minutes and seconds. Learn how to "track back" or use your computer to create a route to find a friend who has had trouble in the back country. Learn how to create waypoints for rescue and a whole lot more. (1 hour)
Adventure Apparel - Why You Need It:
The basics of water proof adventure gear and armor to keep you safe and comfortable.
Communications From Beyond the Pavement:
There's no cell phone service in the back country. Learn about a revolutionary new device that enables 2 way texts from anywhere. This is an affordable new satellite technology that is light years ahead of "spot" Also learn about portable satellite internet service in the back country – and also Satellite phones.
Packing for Adventure:
Lots of folks aren't really sure what they need for back country trips. We'll show you what to bring and how to pack sensibly for one day to a week or more.
Riding Clinics
The Basics of Dirt riding (for noobies):
This two hour session is half lecture and half practical. The "on bike" portion of the class will focus on Standing while riding, plus basic turning and braking. (Taught by RawHyde Trainers)
Skidding on dirt (It's not like on the pavement):
Street riders are taught that "skidding is bad" on pavement, plus todays ABS systems have removed the potential of skidding from the average riders thought process. BUT skidding is very much a part of off road riding. This basic skidding class will allow the rider to "get a feel for the skid" in a safe and controlled manner. It's also a lot of fun to learn to skid a big bike ! 1 hour – taught by RawHyde Trainers.
Basics of Sand:
Everyone loves to hate sand
Dirt Bike 101:
Beginner riding lesson for Kids & moto curious adults - our good friend Tim Rice (an MSF Certified Trainer) is available to instruct you for the first time on a bike in the dirt. (3 hour session) Call 661 993 9942 for details. Tim has rental bikes, gear and boots for all sizes of prospective adventure riders.
2021 Adventure Days Partners