RawHyde is pleased to offer rental bikes to our customers who live beyond the reasonable distance to ride to us for training or for folks who don't want to use their own Adventure Bikes.
Note: Renters must be at least 25 years of age and possess a valid motorcycle endorsement on their Driver's License.
BMW 1200GS
$185 per day (full and partial day)
BMW 1200GS ADV
$205 per day (full and partial day)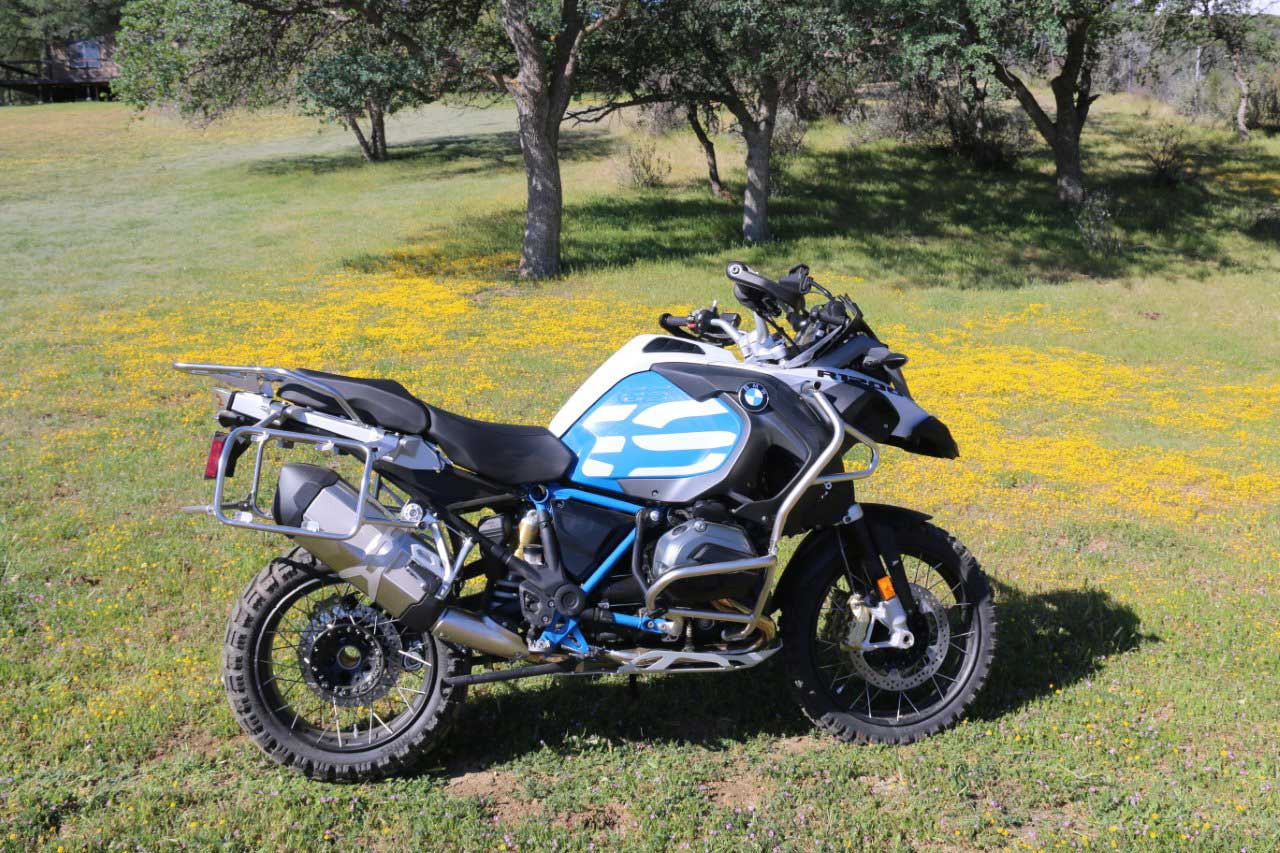 BMW F800GS
$165 per day (full and partial day)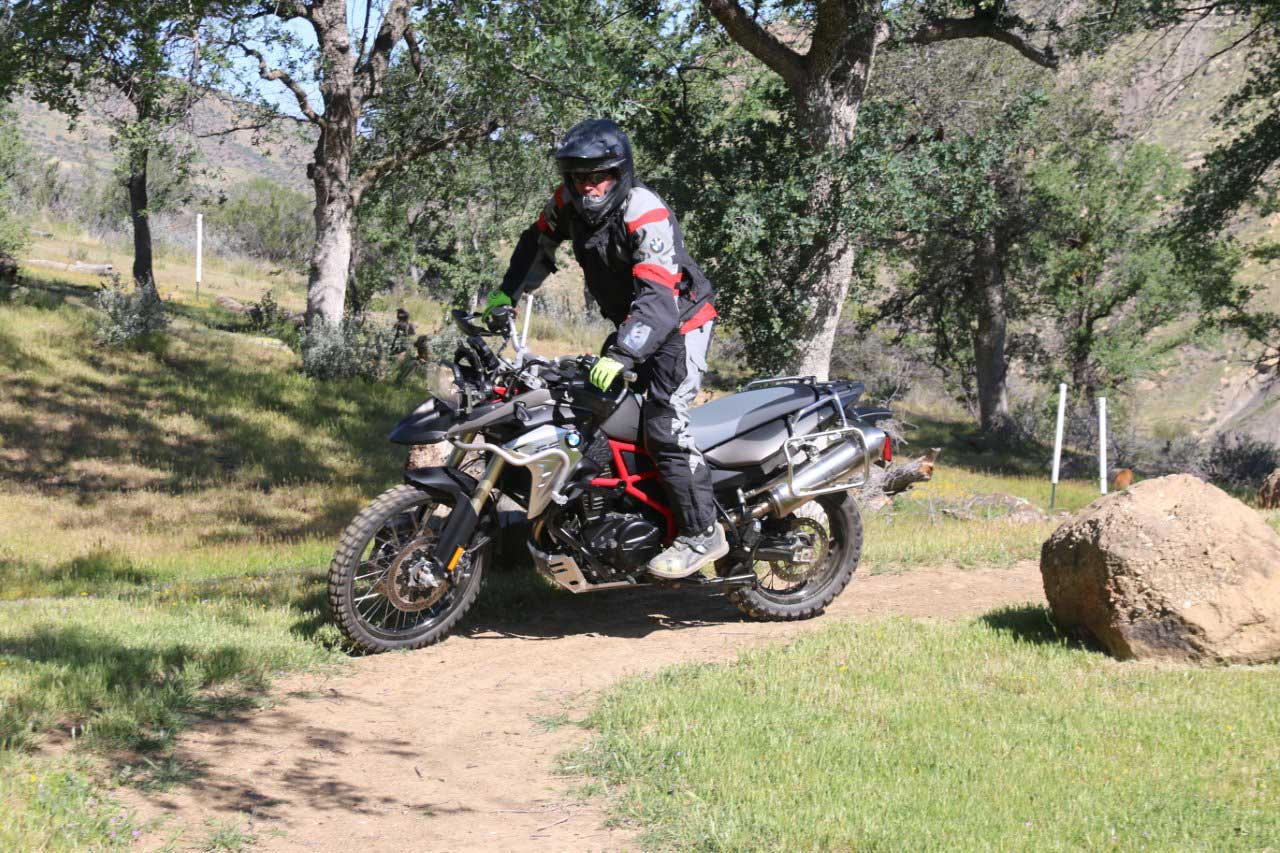 BMW F700GS
$145 per day (full and partial day)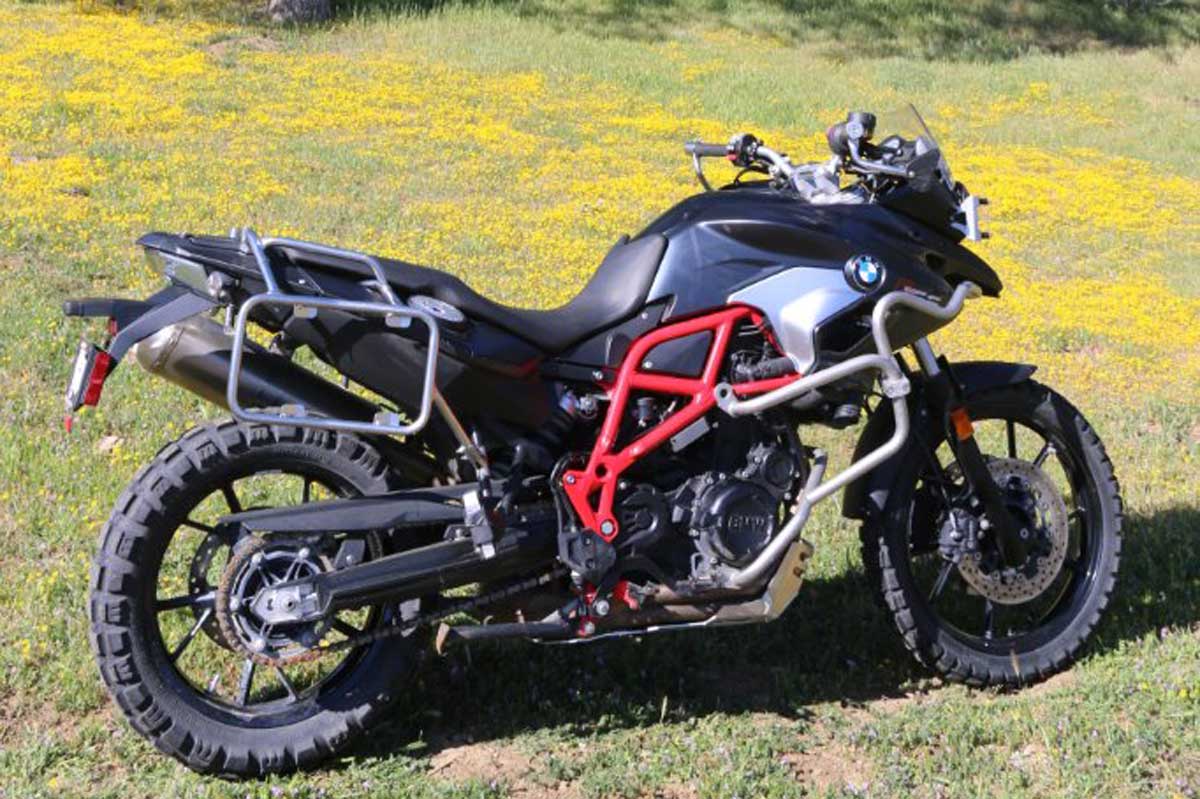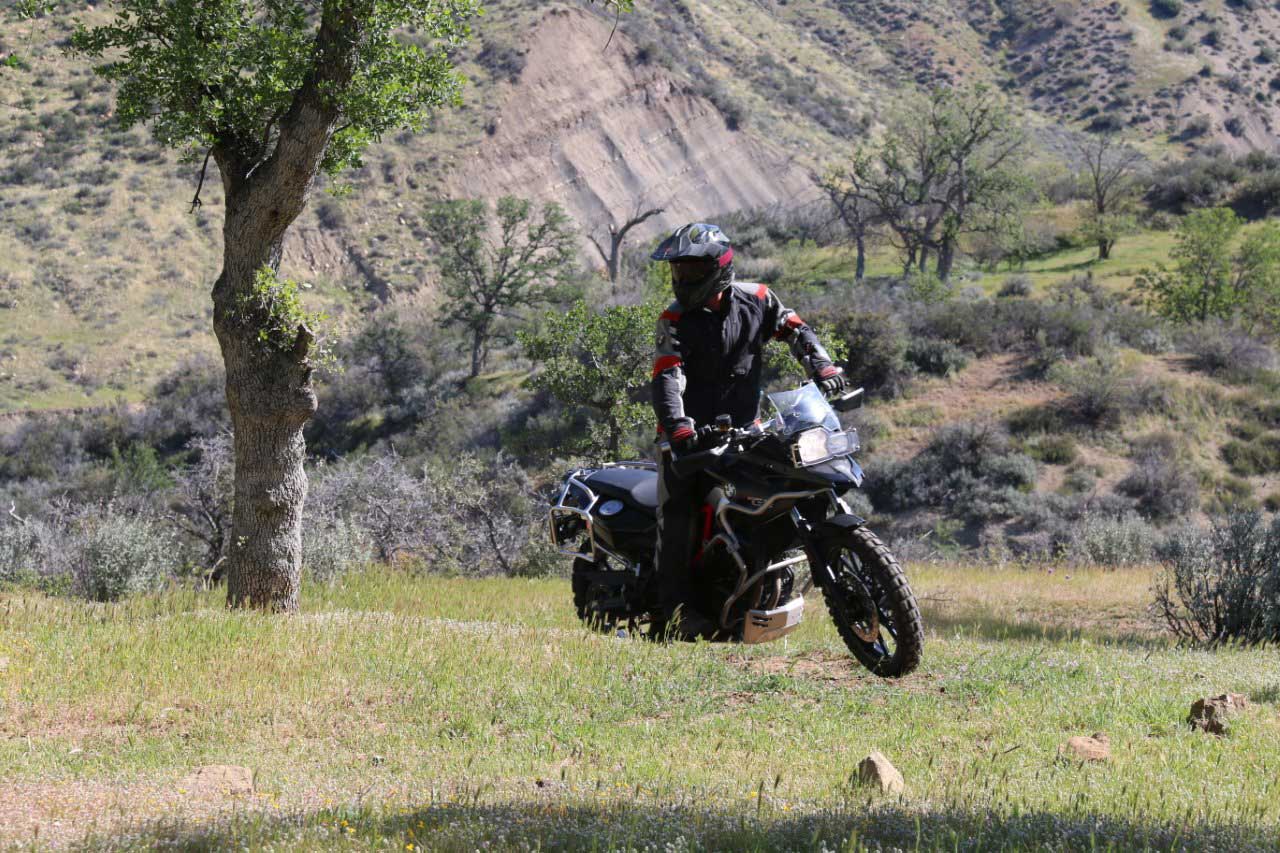 RawHyde Damage Policies:
What happens if you scratch or damage a RawHyde Rental Bike?
We operate our classes in such a way that it's very rare when serious damage occurs – but let's face it – riding a GS in an off-road environment will put the bike in a situation where damage can occur easily. We recognize that and we have a reasonably lenient damage policy. There are no charges for the scratches that occur in the normal process of riding off-road. Our bikes have "crash bars" and we remove the breakable items, like mirrors, windscreens and turn signals. And if the bike gets some dings to the valve covers, or mufflers or scratches to the paint… There is No Charge.
You will be responsible for actual damage to the bike. If you crash and break a headlight or fairing, you will be charged the actual price of the replacement part and a modest installation fee. If you "wipe out" and scrub the paint off half the bike, we will have to repaint it… and you will be charged accordingly. The way we look at damage is what would you do if the bike was yours? Little scratches are battles scars... but damage must be repaired.
Talk to our Rider Advocate
Here at RawHyde Adventures we believe in actually having a conversation with people that are interested in our programs so please call us if you have the time. If you reach our voicemail; please leave a message and we WILL return your call promptly. Please Note: Occasionally we have programs that require the service of our entire staff and take us far beyond cell range, and thus it may be a day or two before we can return your call, but rest assured we will do so as soon as possible.
Even though we'd really rather talk to you in person.. email is sometimes necessary so - email if you must but call us if you can, we'll be delighted to answer your questions. If you do not receive a response to your email within 2 business days; please call. If we are out of the office (as stated above) we will contact you as soon as possible.
Thank you.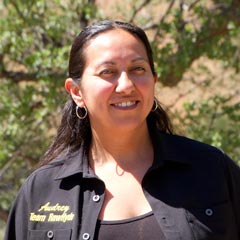 Audrey Rodriguez

Administrator