Roughly 1 ½ years ago, RawHyde began importing Sava tires as a premium adventure tire with a long service life and outstanding traction. Sava is a brand manufactured under the umbrella of a large Czech holding company that makes tires for the motorcycle, agricultural, construction, and ATV markets, as well as creating rubber and silicone compounds for a variety of industries. Another brand under this umbrella is Mitas, which recently expanded into the U.S. by opening an agricultural tire factory in Charles City, Iowa. As often happens with large multi-national corporations, a decision was made to transition the motorcycle tire division from Sava to the Mitas brand.
What does this mean for you?
RawHyde will no longer be carrying Sava brand tires—we are now offering Mitas tires, which offer you more choices to suit your style of riding.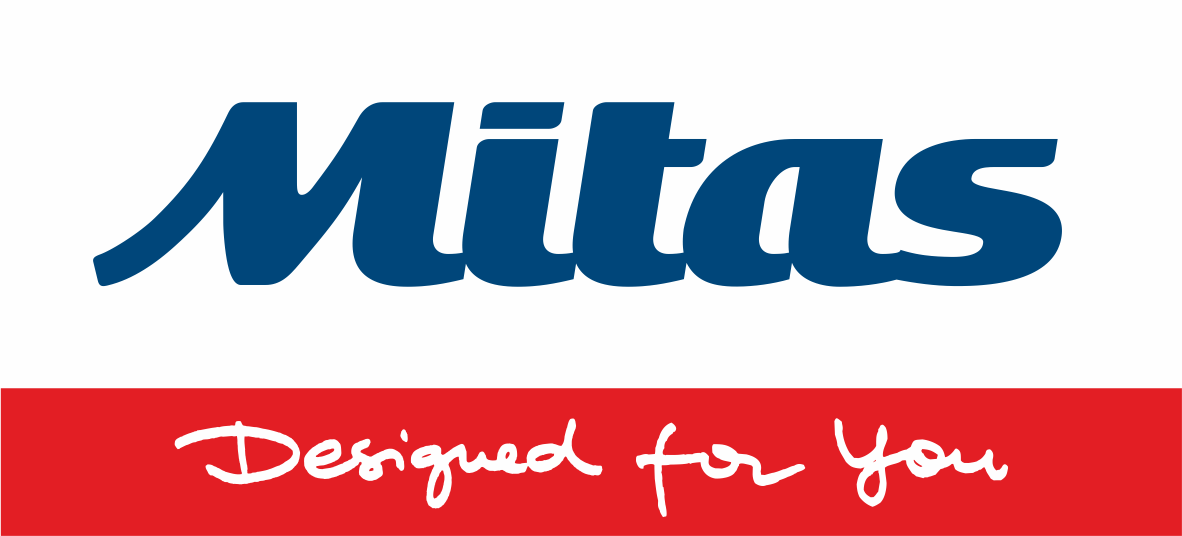 The details: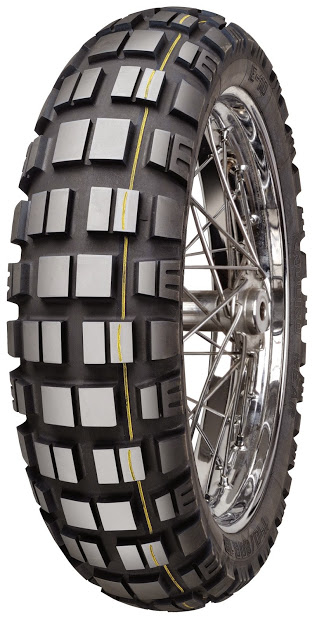 The E-10 is a 70/30 (dirt/street) tire comparable to the Continental TKC80, but with much longer tread life.
An ideal alternative to the Continental TKC 80 is the Mitas E-10. With a big block knob pattern and a radial/bias-ply hybrid construction designed specifically for large adventure motorcycles, the E-10 provides both great traction and long wear on the pavement and beyond!
Prices:
Front 90/90/21 = $105
Front 110/80/19 = $146
Front 90/90/21 = $105
We do not have any Dakar style tires in stock.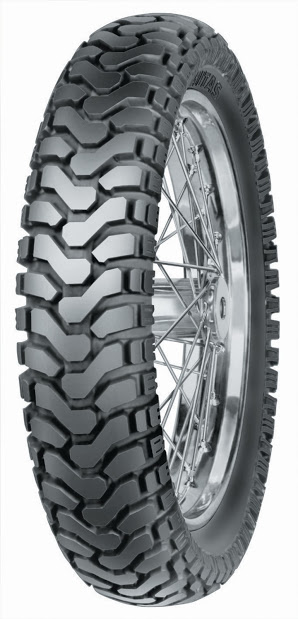 The E-07+ is a 50/50 tire comparable to the Heidenau K60 Scout.
If you're looking for a great 50/50 tire with long tread life for extended road trips, but you don't want to shy away from beckoning trails, the Mitas E-07+ might be the right tire for you. Its cross-ply construction and chevron tread pattern offer the perfect balance of pavement grip and real off-road traction, all in a tire that will provide thousands of miles of service.
Prices:
Front 110/80/19 = $105.99
Front 120/70/19 = $159.99
Front 90/90/21 = $94.95
Rear 170/60/17 = $195.99
We do not have any Dakar style tires in stock.
NOTE: RawHyde Alumni can purchase any Mitas Tire that we carry at wholesale prices. Call for details!
Talk to our Rider Advocate
Here at RawHyde Adventures we believe in actually having a conversation with people that are interested in our programs so please call us if you have the time. If you reach our voicemail; please leave a message and we WILL return your call promptly. Please Note: Occasionally we have programs that require the service of our entire staff and take us far beyond cell range, and thus it may be a day or two before we can return your call, but rest assured we will do so as soon as possible.
Even though we'd really rather talk to you in person.. email is sometimes necessary so - email if you must but call us if you can, we'll be delighted to answer your questions. If you do not receive a response to your email within 2 business days; please call. If we are out of the office (as stated above) we will contact you as soon as possible.
Thank you.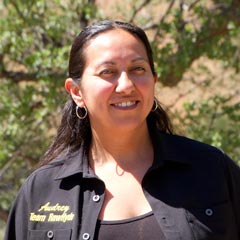 Audrey Rodriguez

Administrator