The Atacama Celestial Adventure
The Atacama Celestial Adventure
Solar Eclipses are one of natures most spectacular "light shows" and we plan to watch the next one below the Equator in Chile on July 2nd, 2019. Please consider joining us!
Basic details are below and we'll add more information during the coming months.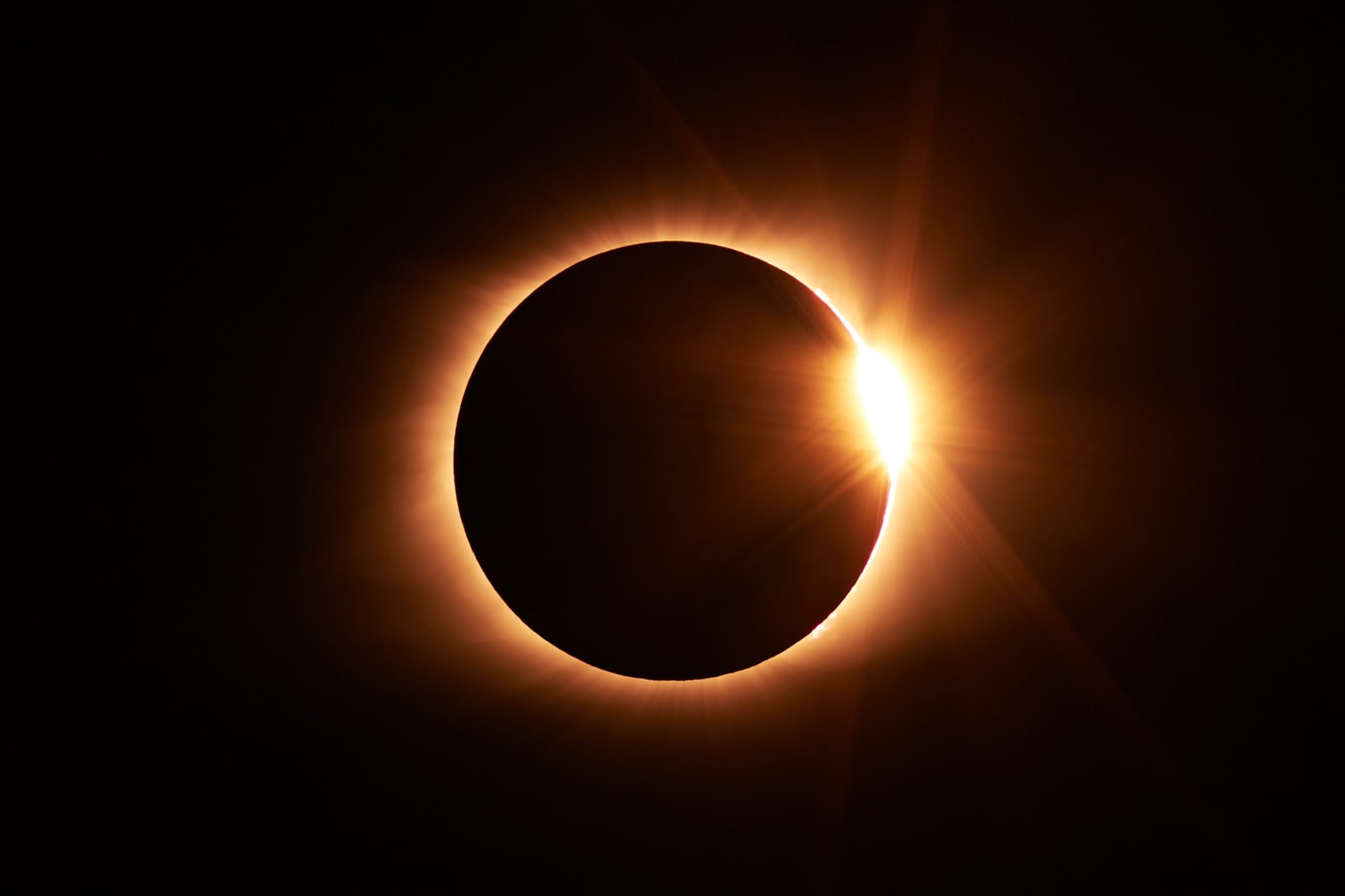 RawHyde's
Atacama Celestial Adventure

schedule:
Day 1, Saturday, June 29th
Flight to Santiago, Chile
Typical US flights leave late evening arrive Santiago the next morning. We have a fabulous travel agent that we'll organize our flights through so we can all travel together from Los Angeles, CA.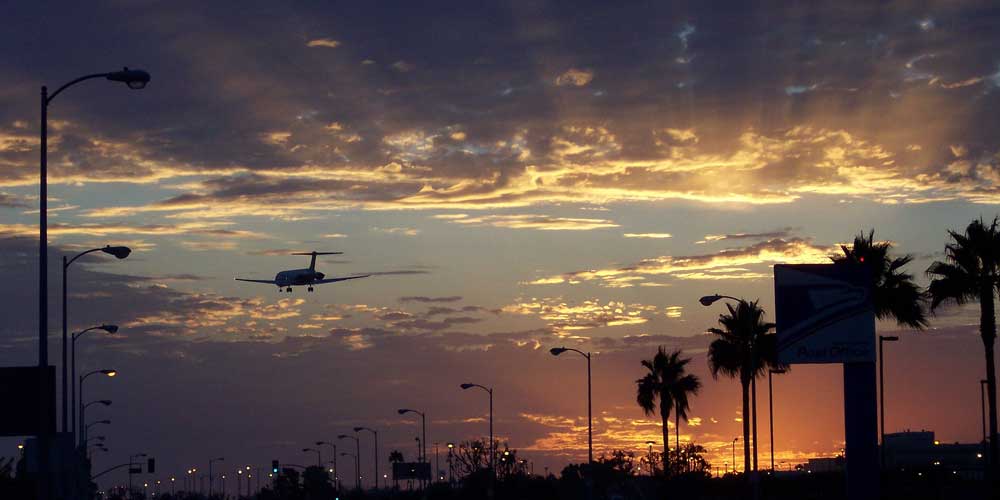 Arrive Santiago
We'll be met at the airport with a shuttle bus that will take us all to our hotel for an early check in and pick up our motorcycles that afternoon.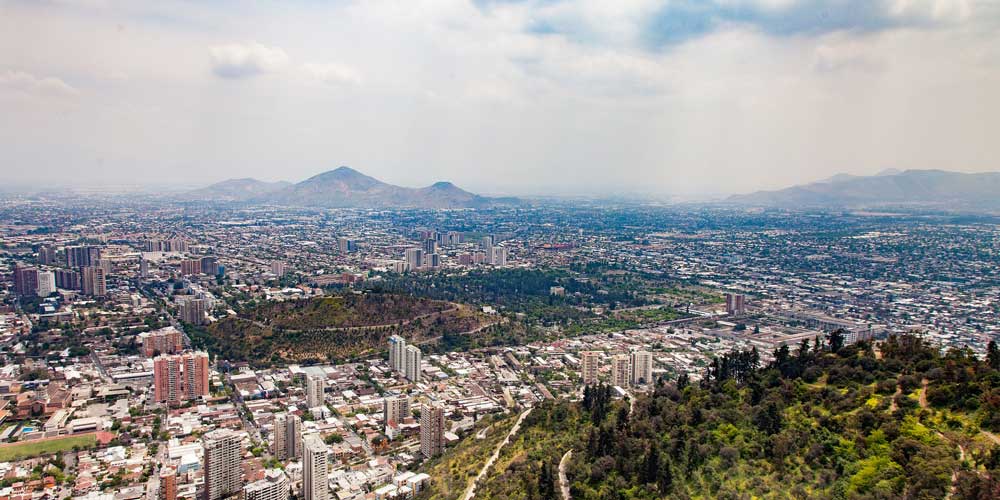 Ride to La Serena, Chile
Ride to La Serena, Chile, which is very near the path of totality for the eclipse. It's about a 300 mile ride to La Serena which is a beautiful "beach town" on the southern edge of the Atacama Desert.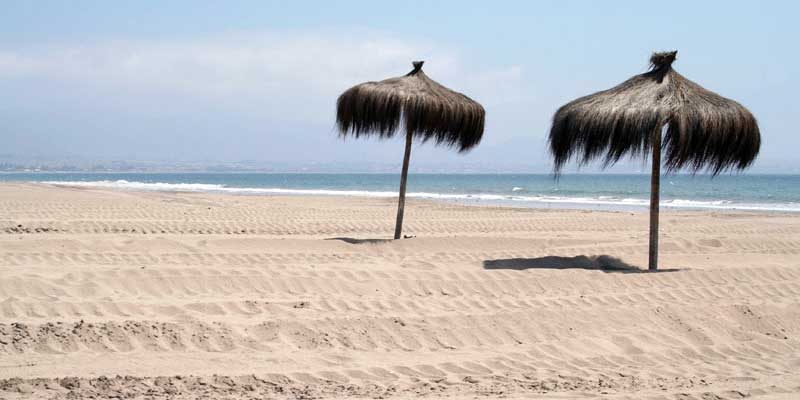 La Serena to the Elqui Valley
La Serena to the Elqui Valley which is home to some of the most sophisticated celestial observatories on the planet. The eclipse will begin about 4:30 PM and will end about 5:45! After the eclipse we'll ride back to La Serena for the night and our hotel on the beach.
Day 5, Wednesday, July 3rd
La Serena to Copiopo
La Serena to Copiopo on the Pacific coast. Copiopo is in the heart of the Atacama and will seem a little desolate, and it came into the world spotlight because of a group of Chilean miners who were stuck underground for two months a few years ago. An amazing rescure was performed by drilling down into the chamber where the miners were stuck. The world watched in awe as they were rescued. The ride up to Copiopo is a stunning one as we pass through the seemingly endless dunes of the Atacama.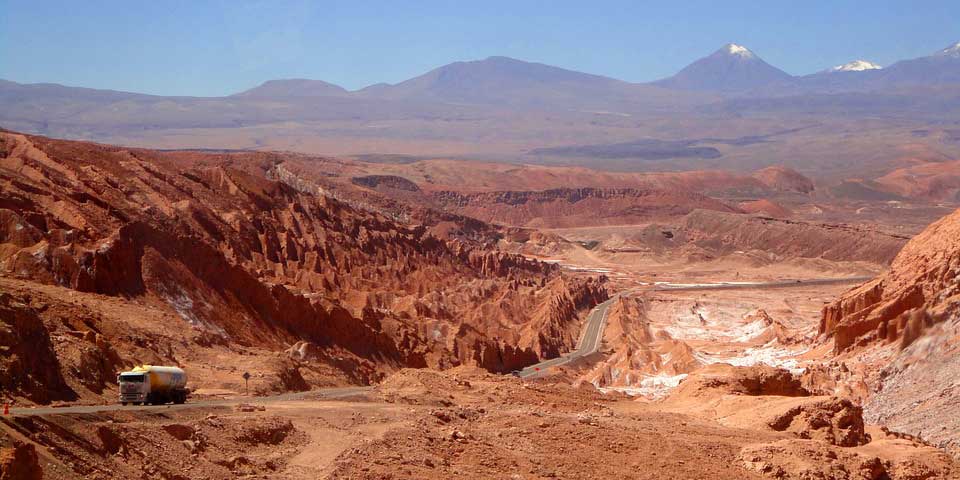 Day 6, Thursday, July 4th
Copiopo to Antofagasta
A gorgeous ride along the coastal road and a visit to the world famous "hand in the desert" monument. Hotel for the night on the beach in town!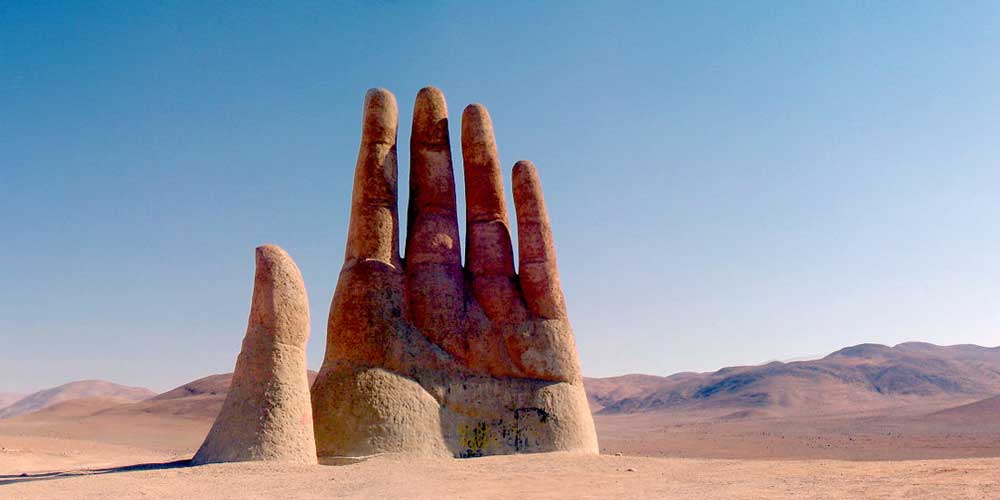 Antofagasta to San Pedro de Atacama
Another beautiful ride along the coast interspersed with patches of desert riding and wrapping up the day in San Pedro which is one of the coolest towns I've ever visited. It's kind of a cross between Sedona, Arizona and Moab, Utah. Imagine hippy art colony mixed with 4x4 adventurers from all over the world. My favorite town in South America by far... (yes it is that awesome !! 😊 ) Learn more here.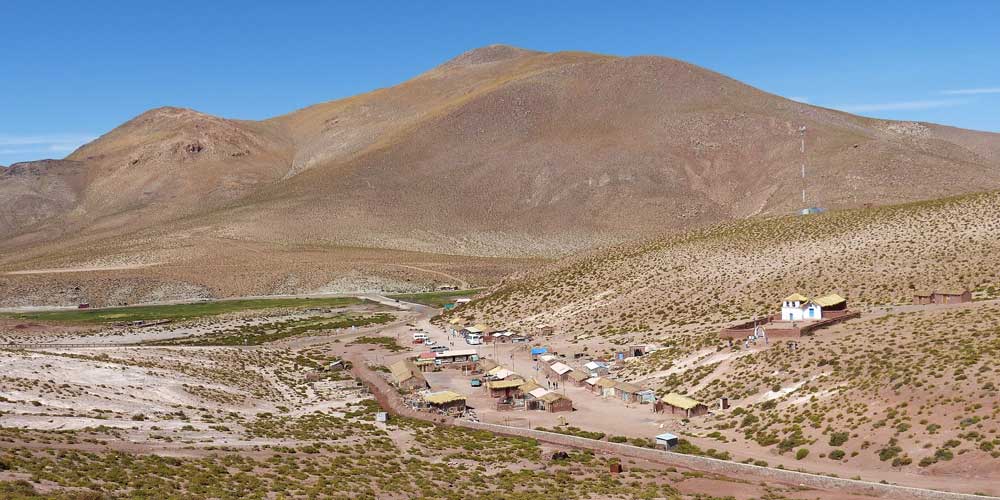 Day 8, Saturday, July 6th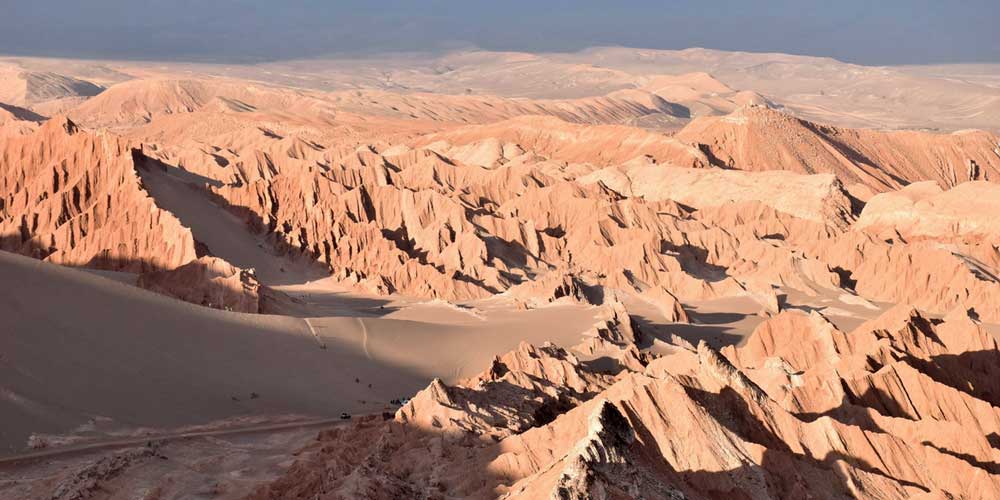 Talk to our Rider Advocate
Here at RawHyde Adventures we believe in actually having a conversation with people that are interested in our programs so please call us if you have the time. If you reach our voicemail; please leave a message and we WILL return your call promptly. Please Note: Occasionally we have programs that require the service of our entire staff and take us far beyond cell range, and thus it may be a day or two before we can return your call, but rest assured we will do so as soon as possible.
Even though we'd really rather talk to you in person.. email is sometimes necessary so - email if you must but call us if you can, we'll be delighted to answer your questions. If you do not receive a response to your email within 2 business days; please call. If we are out of the office (as stated above) we will contact you as soon as possible.
Thank you.