RawHyde has the ability to provide a wide range of mechanical services as well as tire changes.
All service work must be done by appointment only, but we have two BMW certified master technicians on staff.
We're able to install protective equipment like crash bars, skid plates and more as long as the job is scheduled in advance. If you're riding to us from a distance and you'd like your bike to be serviced before you hit the road for home we're happy to oblige.
We also sell and install tires in order for our clients to have an optimal experience during training!
RawHyde is an official importer of the Mitas tire brand, and we have a large inventory of the amazing E07 plus tires. We've installed these tires on our entire fleet and have had really positive feedback from our clients as well as a much longer tire life compared to traditional knobbies. This is a true 50/50 adventure tire – great on the street with phenomenal traction and good road manners, but also good "off road" with big side lugs that provide better grip on the dirt!
If you need a new set of tires we'd be happy to install a pair. Average tire life exceeds 6000 miles on the rear… 8000 + for the front tires. The price of a set of tires for a liquid cooled 1200 GS will run approximately $350 plus a modest installation fee.
Please call the office to schedule any tires or service work @ #702 209 8503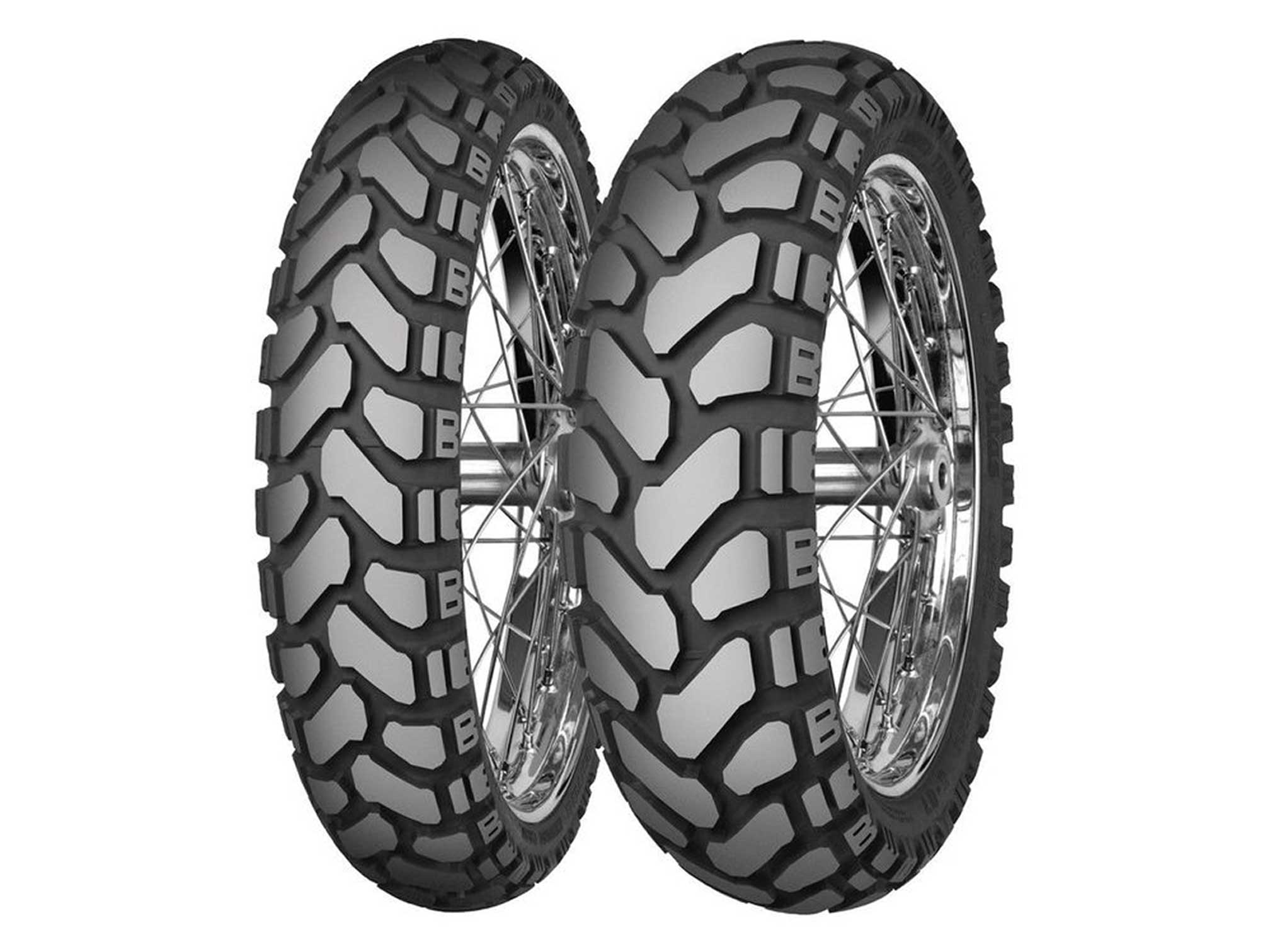 Talk to our Rider Advocate
Here at RawHyde Adventures we believe in actually having a conversation with people that are interested in our programs so please call us if you have the time. If you reach our voicemail; please leave a message and we WILL return your call promptly. Please Note: Occasionally we have programs that require the service of our entire staff and take us far beyond cell range, and thus it may be a day or two before we can return your call, but rest assured we will do so as soon as possible.
Even though we'd really rather talk to you in person.. email is sometimes necessary so - email if you must but call us if you can, we'll be delighted to answer your questions. If you do not receive a response to your email within 2 business days; please call. If we are out of the office (as stated above) we will contact you as soon as possible.
Thank you.